15
Sep
2020
THE ASSAY OFFICE INNOVATES WITH NEW SERVICE FOR SAFE PARTS TRANSPORTATION
Back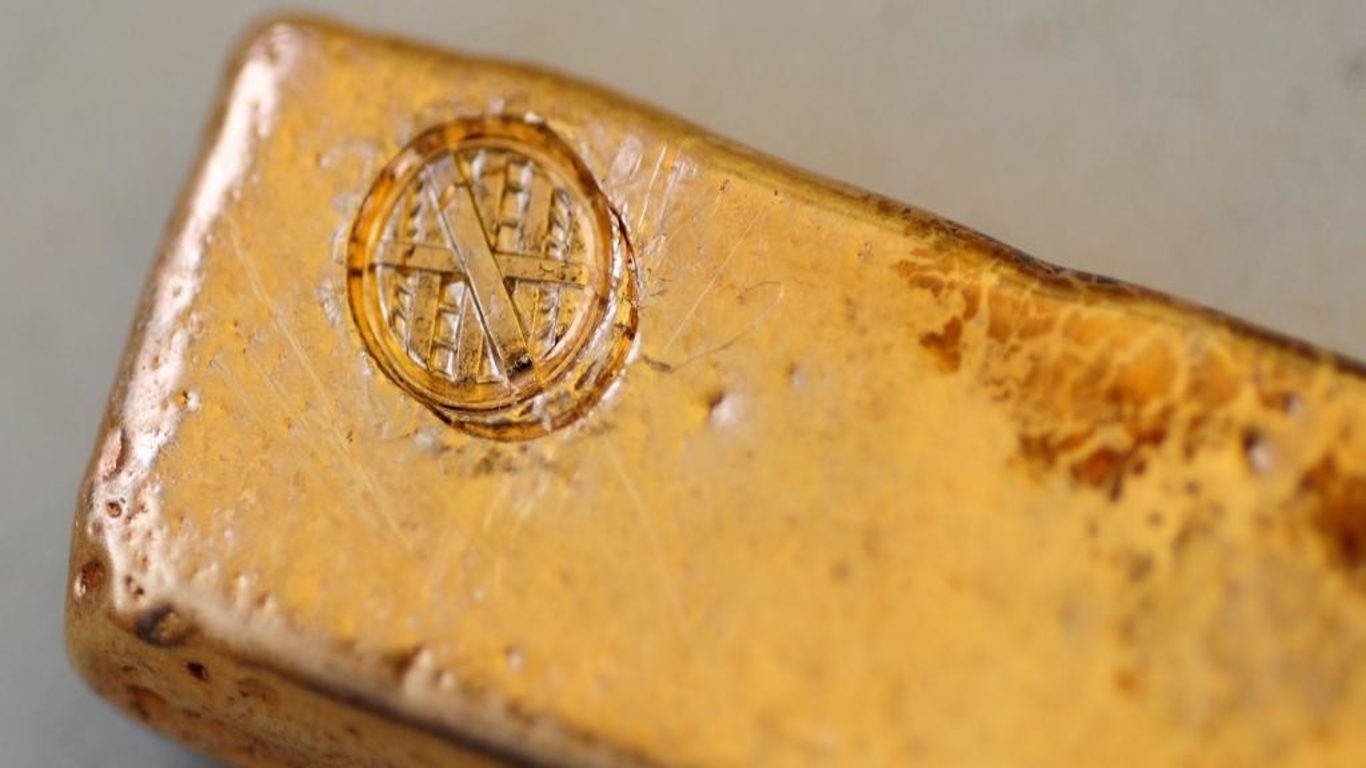 The Assay Office innovates with new service for safe parts transportation
More then ever, the Assay Office intends to consolidate a close relationship with its economic partners. Therefore, as of today September 15th, it launches the first phase of its new service for safe parts transportation, fully guaranteed by INCM and directed to around 30 main goldsmiths and jewelry operators in the district of Braga. This service, provided by the Assay Office, consists of the transportation (collection and delivery) of items for the Testing & Marking Service, so that the economic operator doesn't need to travel to the Assay Office.
During its first stage, lasting six months, this project will be completely free of charge for the involved operators.
The project development and associated costs will be evaluated over the course of the 6 month period. On the basis of such analysis, the model to be implemented in the future will be defined. For 2021, the main goal of the Assay Office is to extend this transportation facility to more areas in the country.
This measure aims to provide greater security and convenience in the interaction with the Assay Office and also to mitigate the difficulties currently felt by the sector.
We intend to provide a service of excellence to our economic operators and to optimise the overall efficiency of the Assay Office, thus upgrading the certification mark.