How to schedule appointments with the Assay Office Customer Service
The Assay Office provides an appointment service that may be scheduled via the Internet or by SMS with the proximity, comfort, speed and security our customers deserve.
The instructions for use by SMS or via the Internet are detailed below:
HOW TO GET A TICKET BY SMS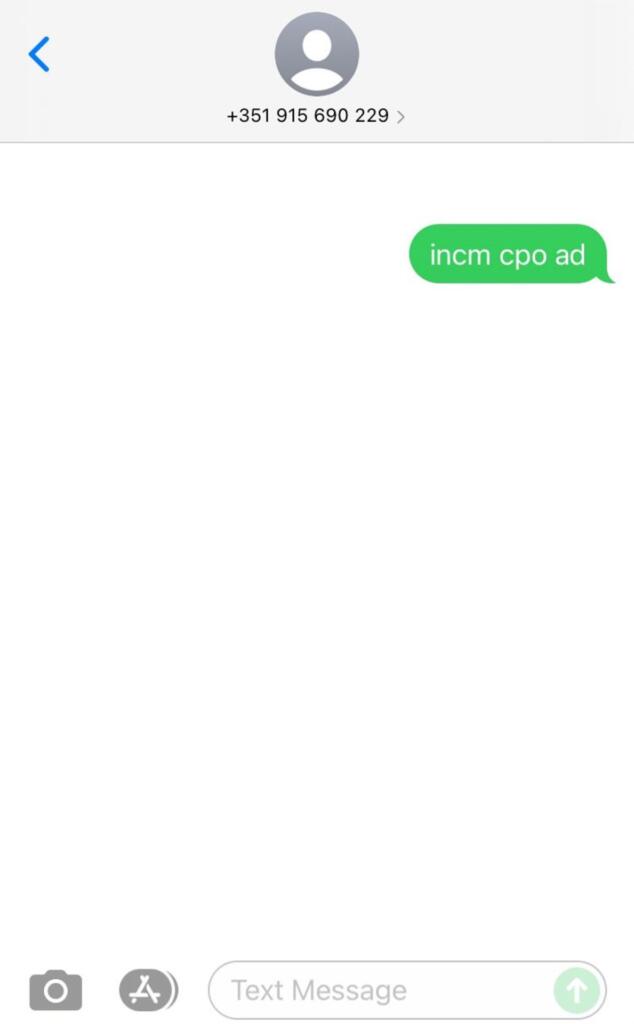 STEP 1
Send an SMS to 915 690 229 with the text:
INCM CLI ticket — Lisboa
INCM CPO ad ticket – Porto
INCM PGN ticket — Gondomar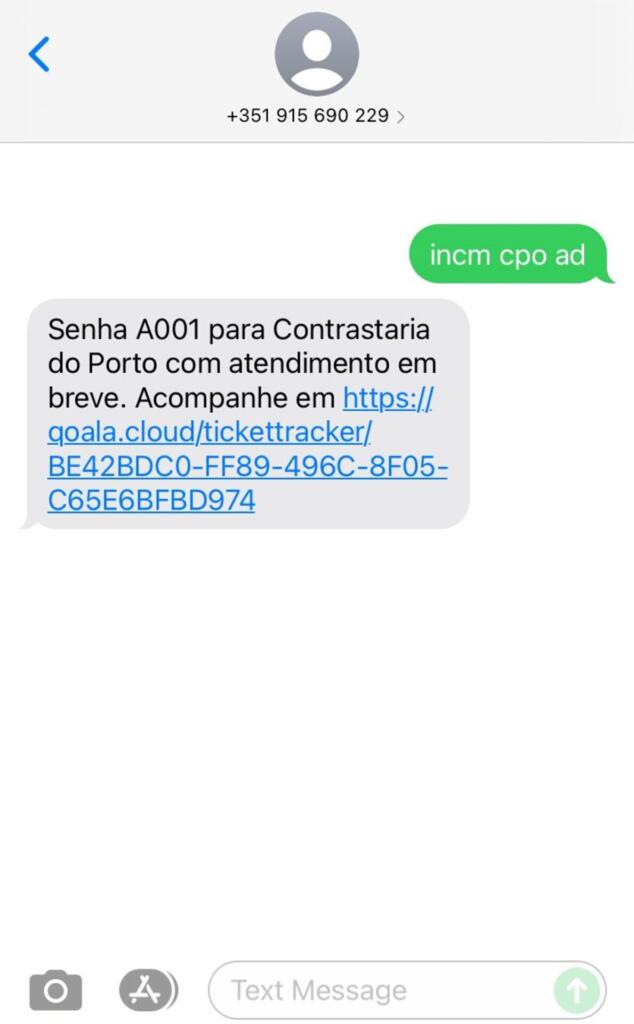 STEP 2
You will receive an SMS text message confirming that your ticket has been issued.
A link is also provided so that you may track the service flow at the Assay Office.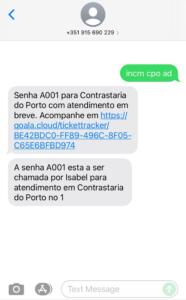 STEP 3
As soon as only three tickets are on hold, you will receive another SMS text message. You should then go to the Assay Office entrance and show the SMS text message to the Security Officer so that you may enter.
HOW TO GET A TICKET VIA INTERNET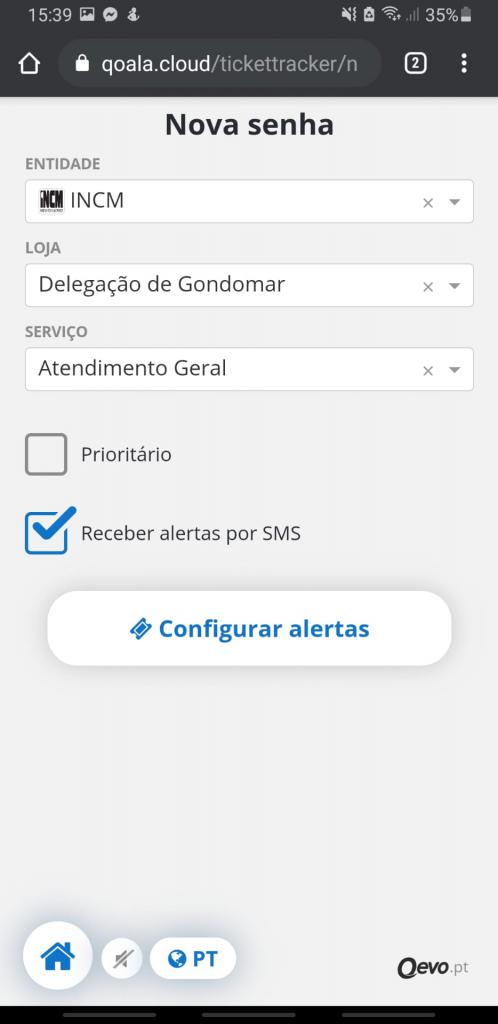 STEP 2
Select: INCM
Select the Store:
Lisbon Assay Office
Porto Assay Office
Gondomar Delegation
Select the Service:
General attendance
Administrative Services
Activate the SMS alert service by clicking on the box "Receiving alerts by SMS".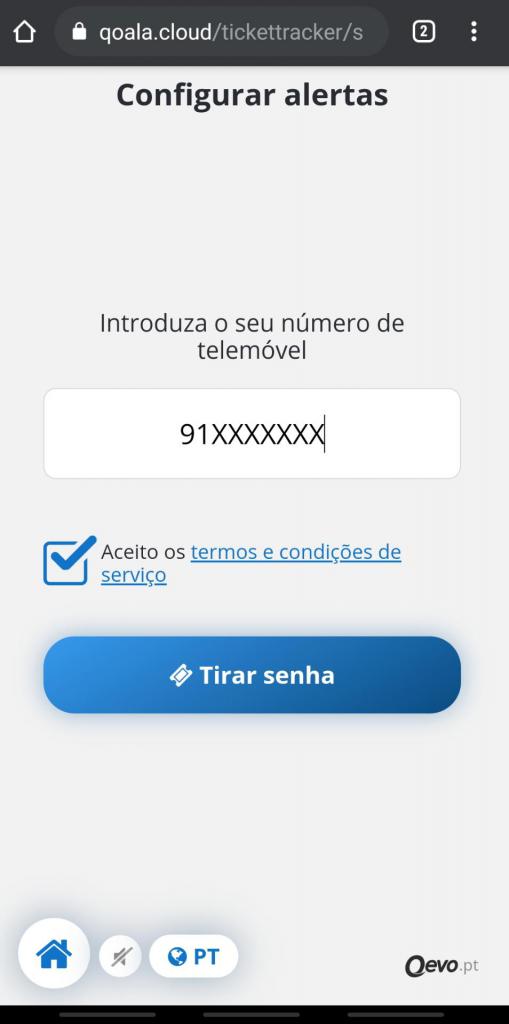 STEP 3
Write the mobile number for which you want to receive the alert
Accept the terms and conditions of service.
Finally, click on remove ticket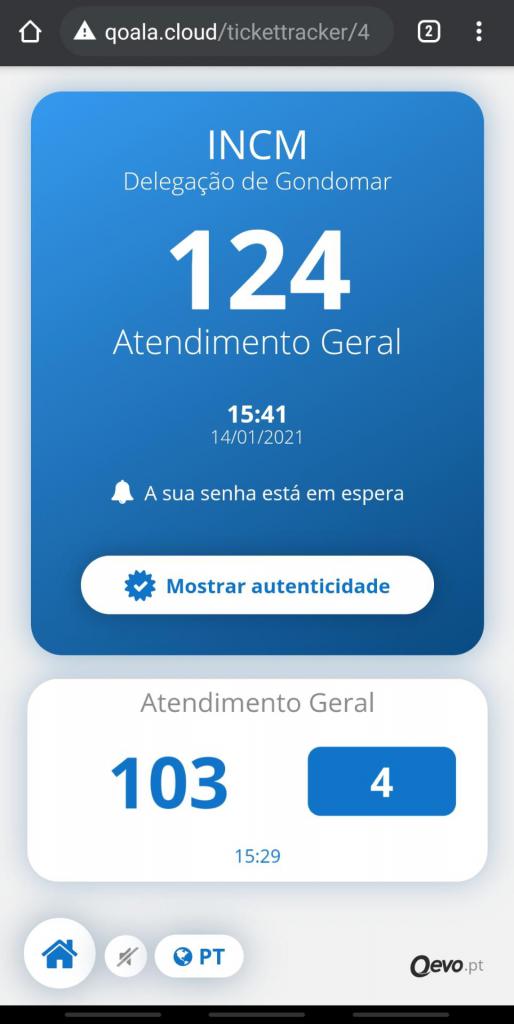 STEP 4
You will be able to follow the Assay Office service flow. At the same time, you will receive a message confirming that the password has been issued.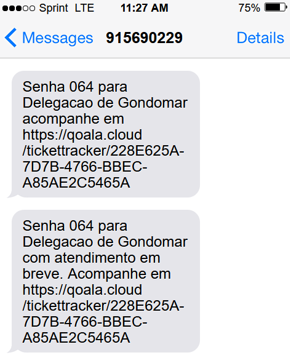 STEP 5
When there are only three passwords waiting, you will receive another SMS. You must go to the Assay Office entrance and present that SMS to the security guard to be able to enter.