14
Sep
2020
THE ASSAY OFFICE REDUCES THE PRICE OF HALLMARKING
Back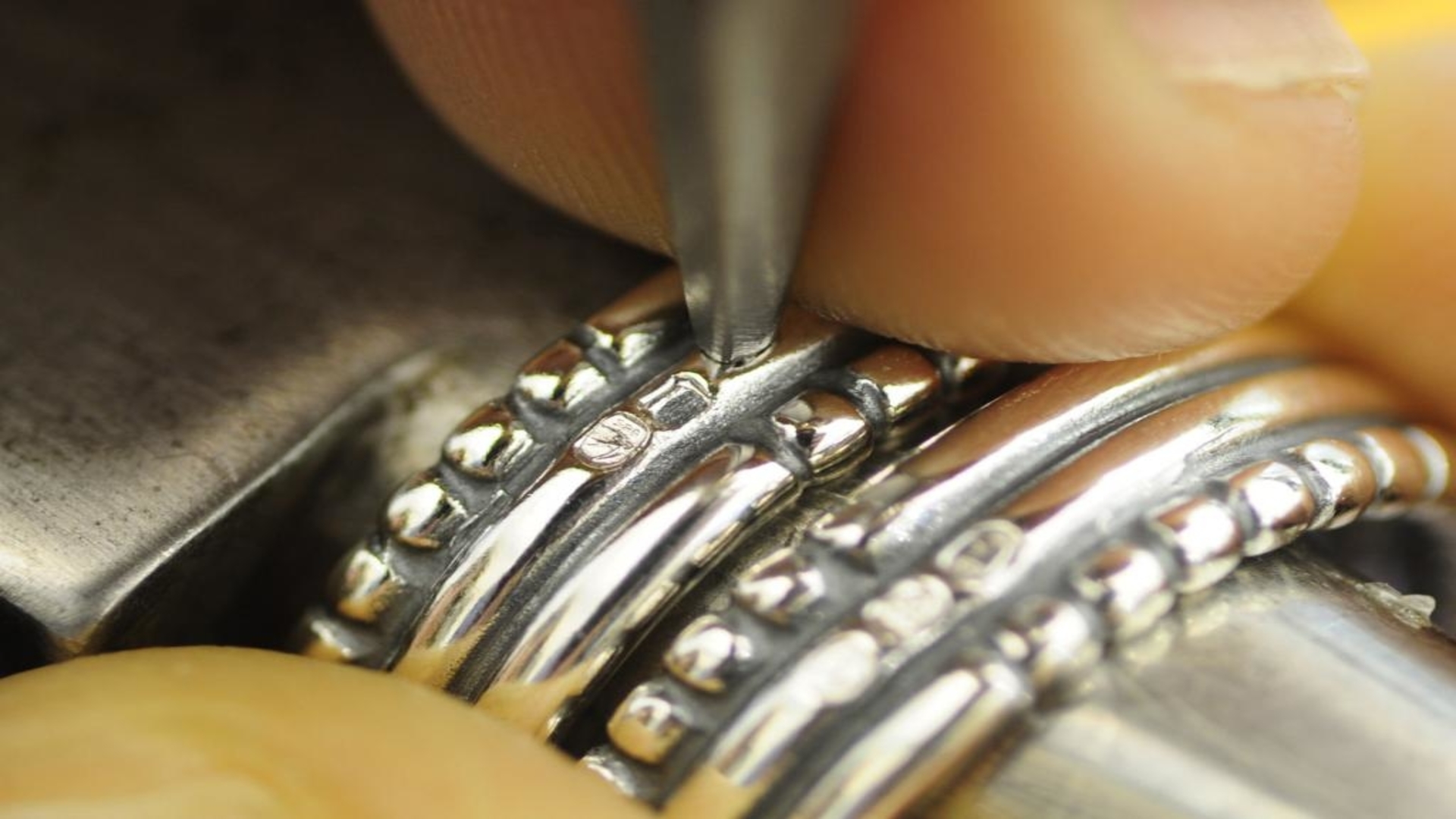 The Assay Office reduces the price of hallmarking
The Assay Office is pleased to announce that, as of today, a new measure with immediate impact on its customers will be implemented.
From now on, operators will be able to entrust all their pieces and markings to the Assay Office, either by laser or by puncture, as this Office will now match its own values to those practiced by the market when applying hallmarks
The hallmark by puncture or laser will have the cost of EUR 0.10+VAT per piece, when applied on all lots, the current tariff price being kept in other situations.
With this reduction, the Assay Office hopes to encourage all customers to use this service, not only for the convenience and simplification it provides to economic operators, but also by the increase in speed and efficiency allowed when setting the hallmark together with the contrast mark, in a safe and fully legible manner.
This measure is intended to strengthen the goldsmith sector, while at the same time offering an increasingly excellent service to economic operators, contributing to the enhancement of the certification mark.
If you have any questions, please refer to our FAQs that answer these and many other relevant questions by the goldsmith industry and the final consumer.